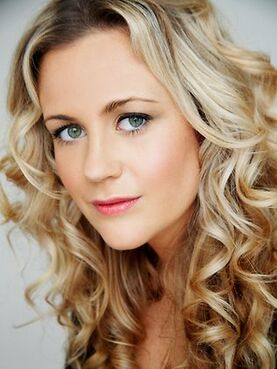 Rachael Carpani
is an Australian actress.
Film Portrayal
She portrayed Sally.
Biography
Rachael has an Italian father, Tony, and an Australian mother, Gael, and grew up on a property near Dural, in Sydney's Hills district
She joined an acting agent and was happy to get bit parts in television shows and commercials, but never took acting seriously. Coming from an academic family, school work was always first.
She studied drama in her final year of high school and her marks placed her in the top 10 per cent in NSW. She enrolled in a Bachelor of Arts, Media and Cultural Studies degree and also took performance studies, majoring in writing.
She deferred her last year of university to work on McLeod's Daughters (2001), but hoped to return to do honors in film studies at some point.
When offered the part of Jodi Fountain on McLeod's Daughters (2001), her first reaction was, "Are you sure you've got the right person?" She said it was "total excitement" to find out Sonia Todd would be playing her mother, Meg.
Rachael has a role in the new movie Hating Alison Ashley (2005), starring Delta Goodrem.
Selected Filmography
Trivia
She has a younger brother and sister.

She likes skiing and dirt bike racing.
Sources
Gallery